Navigation:
Home
> The Staff
The Staff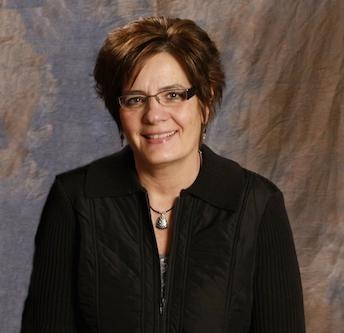 Jody Pudwill
Jody Pudwill is the concierge at Eagle Pass Lodge and she will be one of the first people you see when you arrive for your pheasant hunt. Jody will check you into your room, give you a tour of the lodge, collect the necessary license information, and be available to assist you during your stay.
Jody has been involved in the hunting and hospitality industry for more than ten years. Her service is to see that each guest has an enjoyable and relaxing experience by taking care of all the "little details" for you. Our goal at Eagle Pass Lodge is to treat you like family. Contact Jody at 605-943-5666.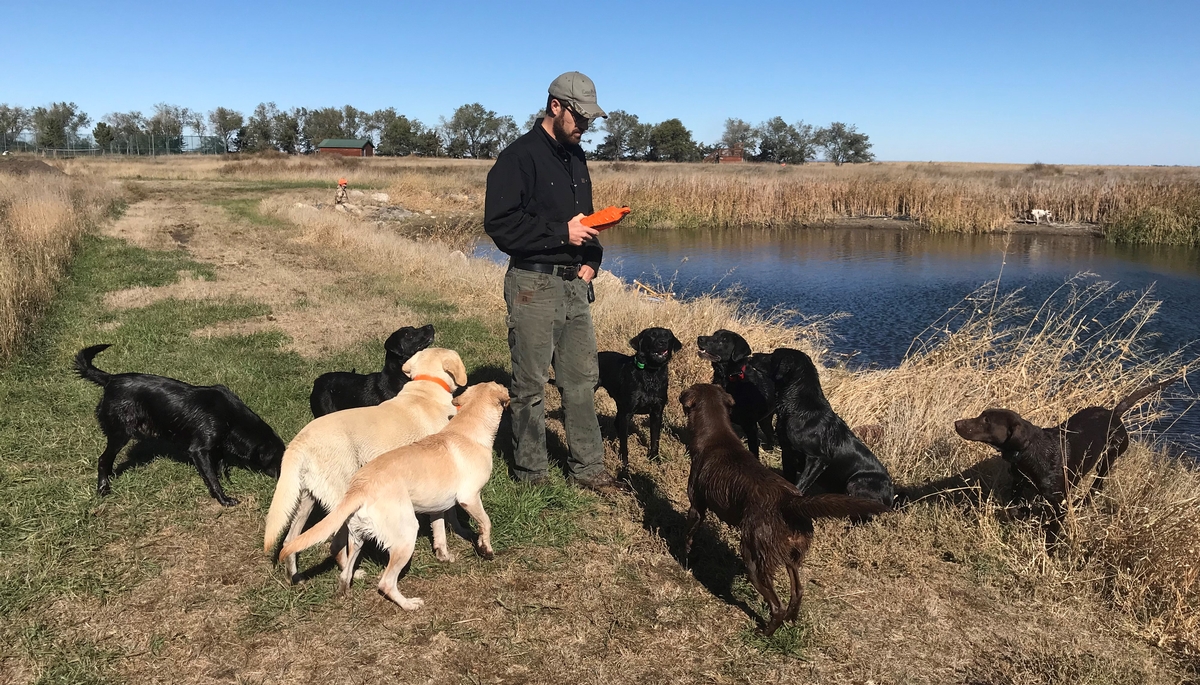 Meet Our Guides
Riley Hesterman and James Butler will be your hunting guides for this season. Both realize the importance of their job and perform it very well. Guests can expect the guides to be cheerful and encouraging while in the field. Their first priority is to make sure everyone has a safe hunt and they will respectfully make adjustments during the hunt to insure that. James and Riley will work their dogs from side to side ahead of the hunters to flush the pheasants. Expect a loud "Rooster!!" cry from the guides when their dogs flush a long tailed ringneck and hopefully you will hear them say "Nice Shot!" as the dogs retrieve your kill. They will also identify the hens with a similar shout and hopefully you won't have to sign their "Hen Killer" vest by mistakenly shooting one. Back at the lodge, James and Riley like to continue their service by bore-cleaning and wiping down all of the guest's guns before locking them up for the evening.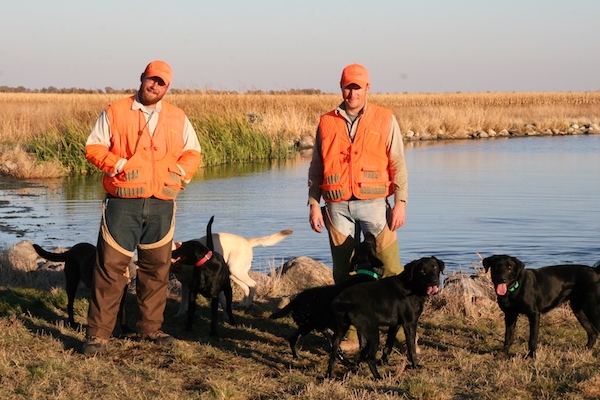 Steve Munger will serve as your event host and hunting bus driver. With over 50 years of experience in the field he knows what it takes to have an enjoyable, safe and productive hunt. After dropping the guides, dogs and "Walkers" off at one end of the field, Steve will take the "Blockers" to the other end and position them in what he thinks are the most likely flight paths. His retriever will be on alert for any retrieves to be made for the blockers. Steve farms the crops at Eagle Pass Lodge so he has first-hand knowledge of where the pheasants like to hang out and what crops they like to feed on during different weather conditions.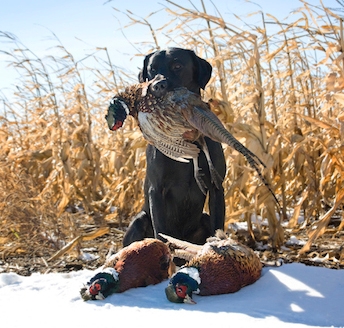 Hardworking Dogs
James, Riley and Steve all have their favorite dogs to work. Some of the dogs have years of experience and some may be novices. We go to the field with eight dogs and rotate 5-6 dogs per field. Rest assured that all dogs will be controlled and all will be a valuable asset to your hunt.